Motivation for Ministry
Every year thousands of foreign students attend our universities to get degrees. Many come to UAH.
Many of these students will go back and become leaders in their own country.
These students often come from countries and cultures that have a distorted view of what it means to be a follower of Christ.
They will experience both the bad and good from our own culture.
But will they experience the Love of Christ?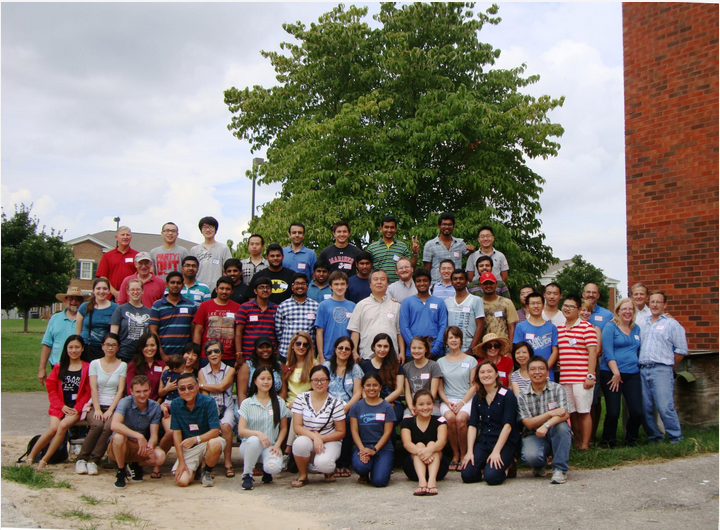 Purpose of the Ministry
To show the Love of Christ to the students who have different cultural and religious backgrounds.
To show this Love in a way that they can appreciate and understand.
To direct our new friends to Jesus Christ (through personal relationships, unselfish service, and gently exploring with them the Word of God).
InFocus reaches out to future leaders of foreign countries for propagating Good News.
In many ways InFocus sends missionaries to all over the world.